Costa Rica Destination Wedding | The castle of oz
Welcome to the Castle of Oz
A Costa Rica Destination Wedding is the best option within the walls of our magical castle. An exclusive venue, with an out-of-a-fairytale castle, surrounded by an exuberant jungle, overlooking the ocean. Located in the middle of the pacific coast, this incredible place will take your breath away with its extraordinary architecture and the beauty of its neighboring nature.  A true sanctuary fit for the celebration of a lifetime. 
This luxury mansion is prized not only for its location in the lush tropical jungle, but also for its design, décor and abundance of wildlife. With two waterfalls, a one-of-a-kind ocean view from the castle, beach access, and incredible venues be prepared to be blissfully taken away and live an enchanting experience, where the outstanding facilities and service are second to none. 
Make sure to visit About The Castle for more Info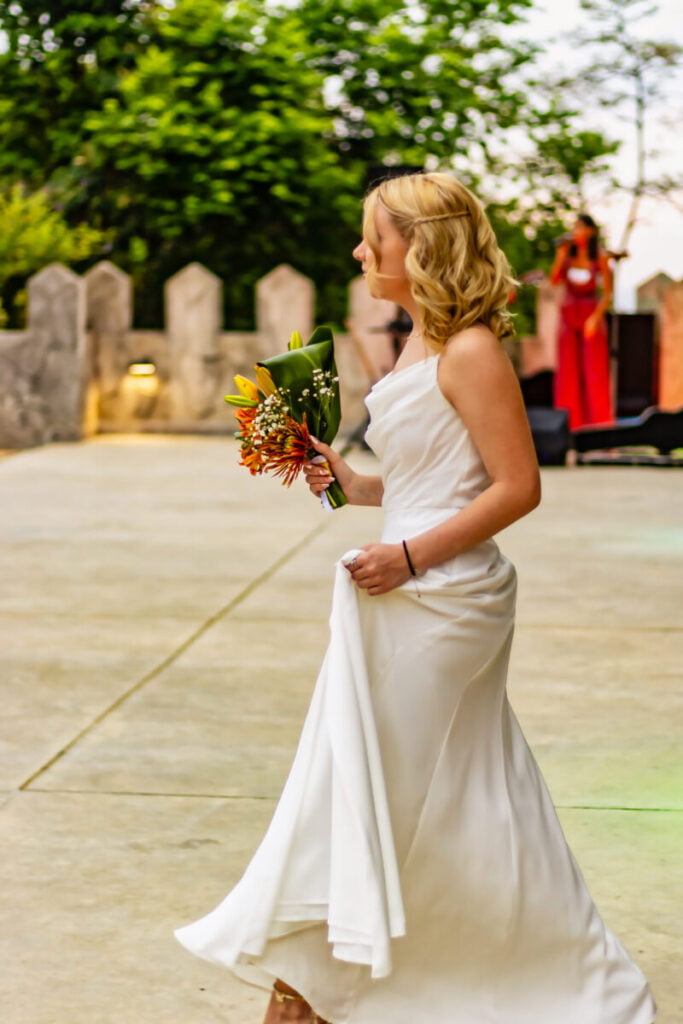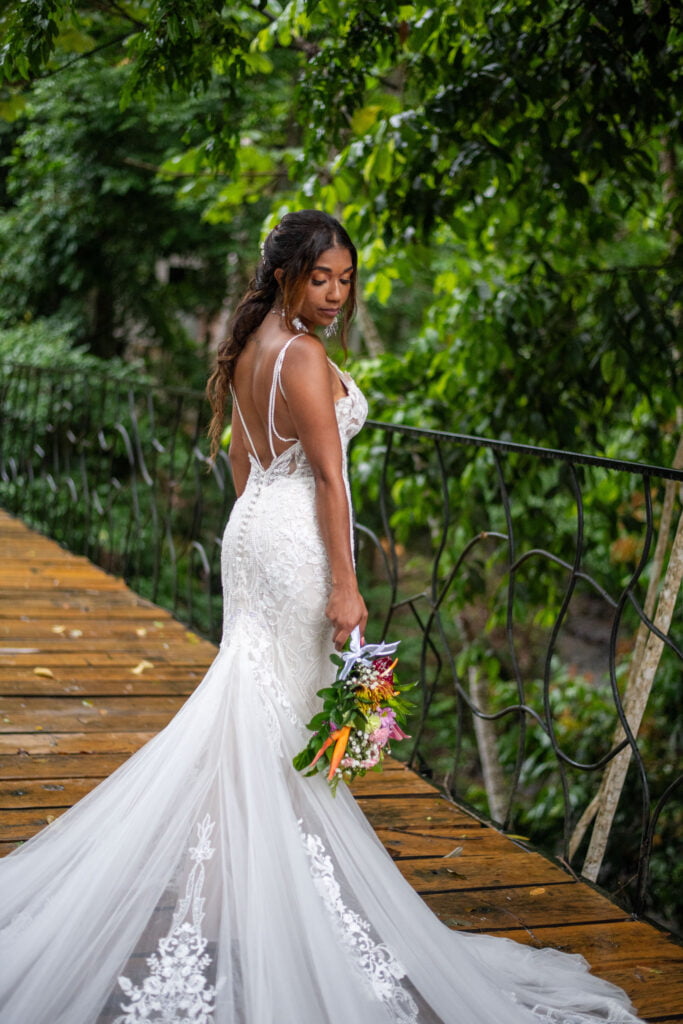 Plan Your Costa Rica Fairytale Wedding
A luxurious and exclusive Castle on the tropical Pacific Coast, The Castle of Oz, Costa Rica is the perfect romantic retreat for your wedding, elopement, vows renewal or honeymoon.
The Castle amenities present the guests stunning views overlooking the endless blue waters from the ocean, in what can only be described as a magical experience. Not to mention the sunny tropical beach, our pools and sun deck.
Celebrate your fairytale wedding with a one-of-a-kind ceremony experience that will leave all your guests in awe. 
Create memorable moments at the Castle, whether it be at our amphitheater venue or at our beachside venue with a sunset wedding in the midst of the Pacific ocean (or both!)
At the Castle of Oz, you won't have to choose between comfort and exotic nature, because you will find the best of both worlds.
COSTA RICA DESTINATION WEDDING
Transportation to and from the airport in a Mercedes sprinter van.
Complementary Shuttle Services
Driver available 12pm-12am 
Onsite 24 hour security/caretaker with guard house.
The Castle of Oz has its own large pool with a hot tub and a cascading waterfall surrounded by a 120-seat amphitheater.
The entire castle is equipped with fiber optic internet.
Onsite cooking for breakfast and lunch is available on request.
The Castle of Oz is a luxury property that can accommodate up to 18 people. The castle has 7 bedrooms in total, each with its own unique color theme and air conditioning.
Each room also has a private bathroom and king-size bed, and two of the bedrooms with additional elevated full-size beds.  Be amazed by the master suite floor, which features a two-ton bathtub carved out of local rock, a waterfall shower, and a Lenai/balcony with ocean views. Magic comes to life in this place.
Delight in the Castle of Oz, a fairytale dream home in the jungle. Elegantly designed to fit naturally into its surroundings, this exquisite dwelling features an innovative solar power lighting system and rainwater harvesting, reducing your ecological footprint and making your stay harmonious with nature.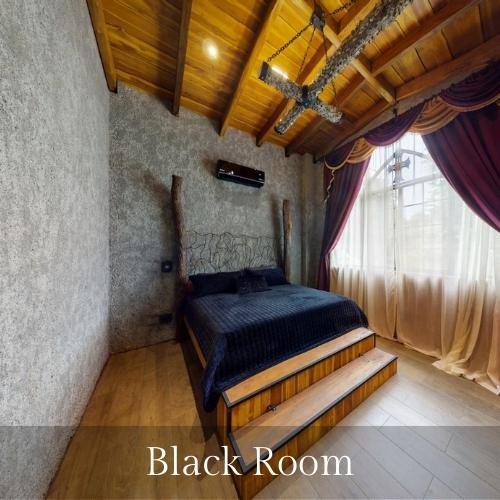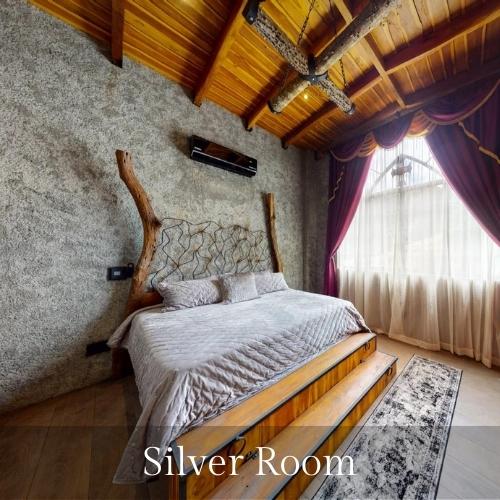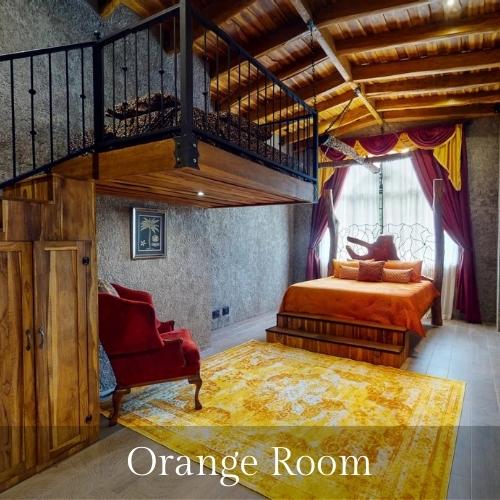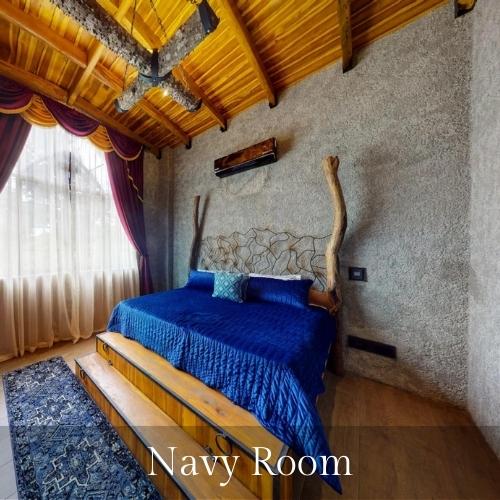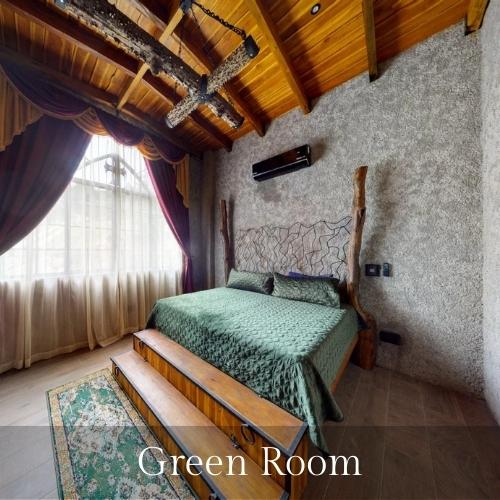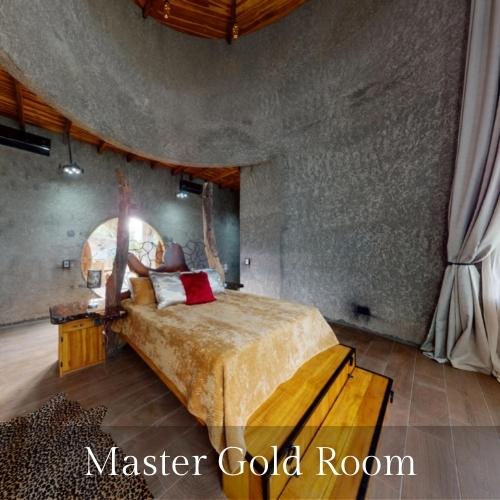 LUXURY CASTLE IN THE JUNGLE
Surrounded By Abundance Of Wildlife And Two Waterfalls.
The Castle of Oz is surrounded by an abundance of wildlife: singing toucans, capuchin and squirrel monkeys, and multiple fruit trees. Graced by its outstanding location, immersed in the tropical jungle, the Castle has breathtaking views of the Pacific Ocean.
The magic of the Castle's scenery is ineffable: peace and quiet, comfort and facilities, architecture and nature… you must experience it to believe it! Find the newest most inspiring ideas for your special day in our Wedding Blog.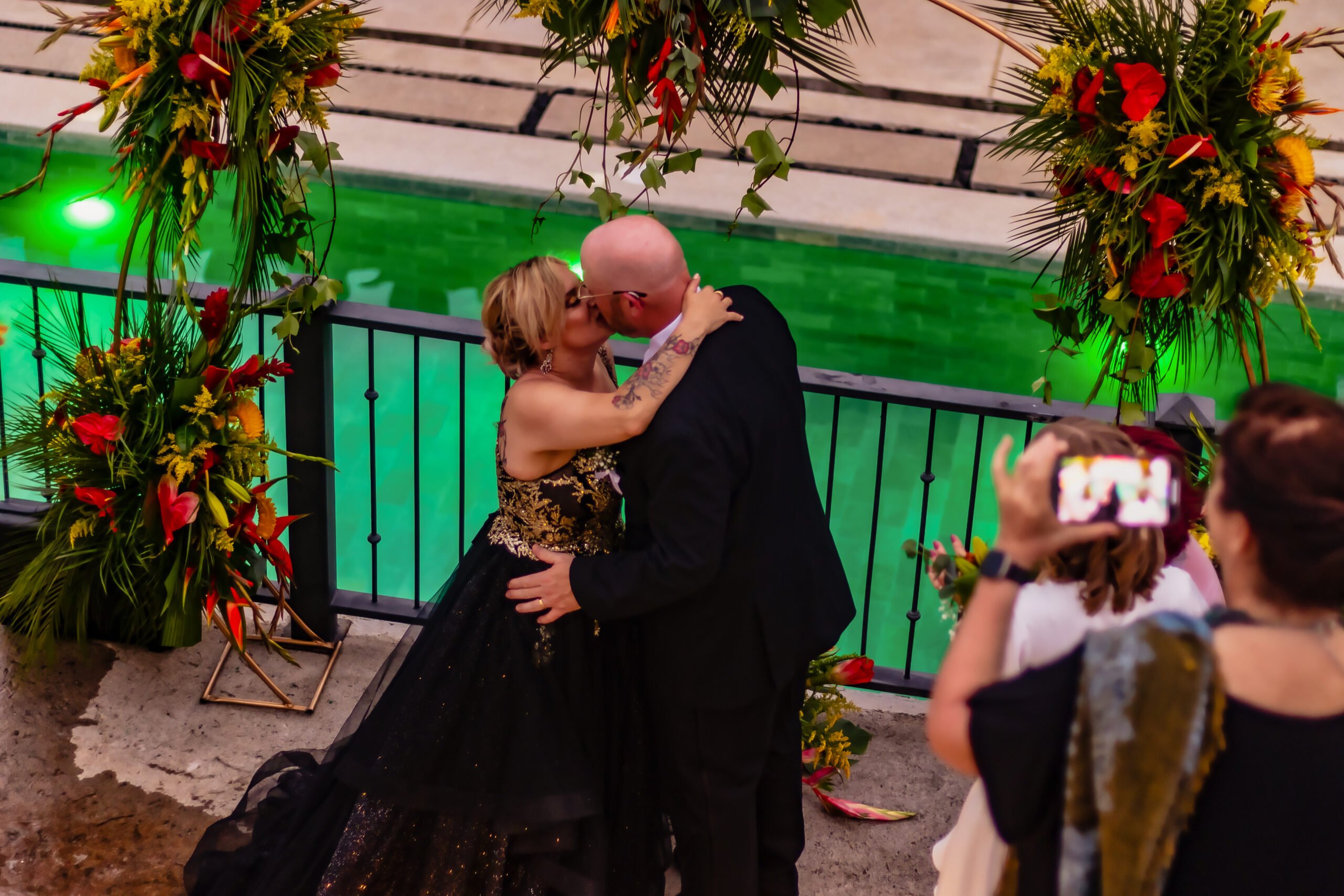 If you're envisioning a destination wedding that combines natural beauty, romance, and a touch of…