In our Wedding Blog we will help you with weddings in Costa Rica and how you can make your wedding a special day. If you already decide you can contact us or send us an email for more information
Find the newest most inspiring ideas for your special day in our Wedding Blog.
We know planning a wedding can be a lot to handle, but we're here to help you out. In this section, you can find a variety of topics and useful tips and ideas to make everything flow just as you imagine.  
We take pride in caring for every detail. We're not only specialists in destination weddings, but we share the joy of every event that takes part in our magical venue. If you just want to relax and enjoy the moment, that's perfect! Contact us and we will plan it out for you. 
Fresh ideas
If you're looking for inspiration on what to wear, what music to play, the best food to serve, how many people to invite, or how to make the most of your celebration, this section will give you the best insights. 
Discover the latest tendencies on destination weddings and how to make them fit your budget. The wedding of your dreams doesn't have to be complicated, this section will get your imagination flowing.
Every wedding is a unique story
Read about the love stories behind the most memorable weddings held in our venue. The Castle of Oz is a magical place, but we believe the true enchantment comes from the couples that grace us with their presence. Learn their stories and be part of the charm.
Knowing your way around
Costa Rica is a lush destination. With two oceans, exotic wildlife, and a beautiful tropical climate, it's no wonder why so many people choose this place to celebrate their love. 
Visiting a new country can be a lot to handle, especially if you're planning a wedding. But we've got you covered. Know your way around like a local with our blog for the best places to visit on your stay!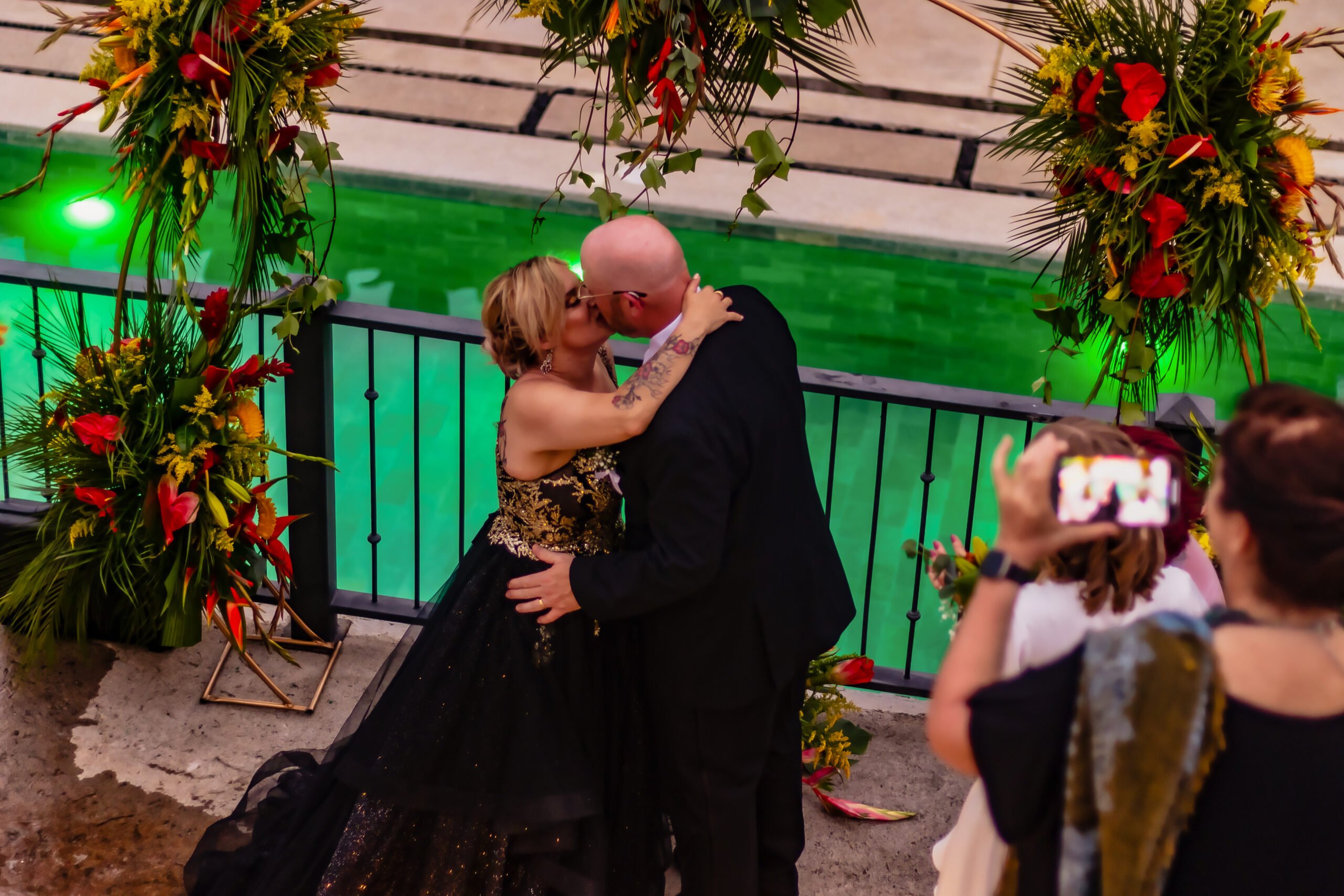 If you're envisioning a destination wedding that combines natural beauty, romance, and a touch of…