What is an Elopement Wedding and how to know if it's the right fit for you? 
The popularity of elopement weddings has been increasing as more couples seek intimate and personalized wedding experiences. While many people envision weddings as grand, magnificent events, a growing number are opting for smaller, more private ceremonies. This trend toward intimacy and simplicity reflects a desire for a wedding day that truly reflects the couple's personalities and values.
Traditional Weddings. 
Over time, weddings have evolved to be a great gathering of family and friends, with a band, huge celebration, lots of fancy dishes, and extremely careful decorations. And many people love this pompous type of celebration. However, it may not be for everyone.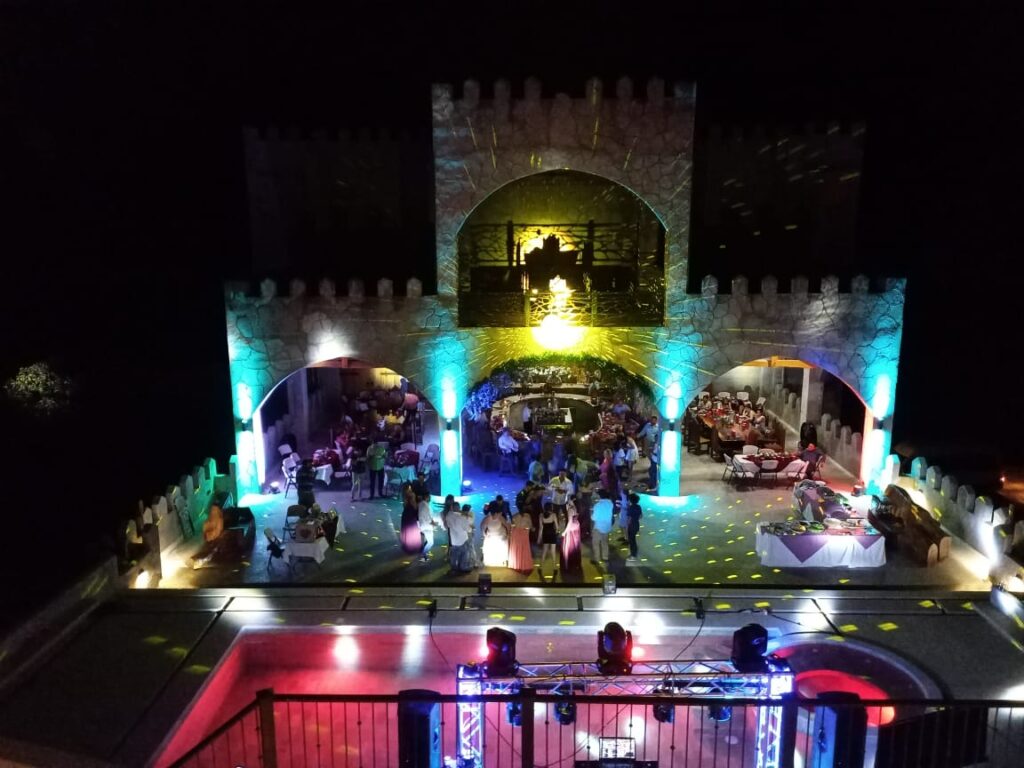 Elopement weddings. 
Contrasting with all the virtuosity of traditional weddings, elopement was originally conceived as an "out of the blue" last-minute decision, mostly secret. Away from everyone and everything they knew; couples would get married in the spur of the moment: the true definition of a romantic getaway. 
However, this idea has transformed from its origins, and now more and more people are choosing elopement weddings. Nowadays, elopements are small, intimate celebrations with really close family and friends. This gives the moment a more special feel because you truly care for everyone present in the place. 
What do you need for an Elopement?
There are a few things to consider for a remarkable celebration, no matter the size. An elopement doesn't mean everything is left to chance and you don't have to plan anything. To have a romantic elopement, you still need to consider a few things. Here are some of the most important:
The perfect invite list. 

Getting the right professionals. 

Visualizing what really matters to you. 
Let's take a closer look at each element. 
Choosing the Right Venue.
As usual, location is everything. Elopements are usually associated with dream getaways and magical places. A paradisiacal place could be the best way to ensure that your celebration goes just as you imagined it to be. 
Of course, you can't go wrong with a storybook castle in a lush jungle, with ocean views. Just a suggestion…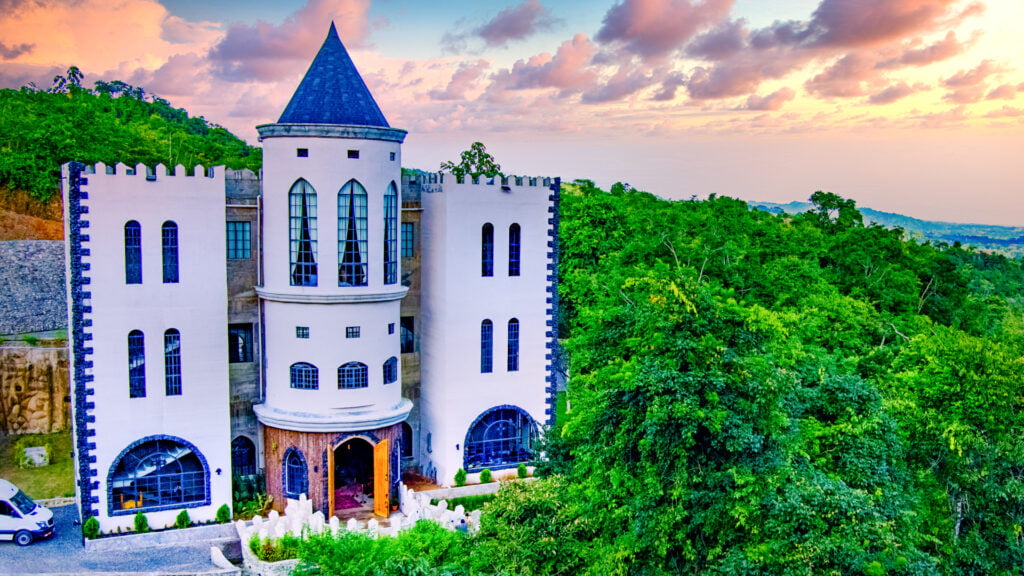 Invite List 
Think of your loved ones and the most special friends you have. Being invited to an elopement is a privilege, so choose who you really want there to witness the intimate celebration of your love. 
Traditional weddings make take a huge portion of your budget in the invite list alone, so you can make sure this is an exceptional experience with a much smaller group. Remember is all about you and your significant other sharing your love and commitment to one another, with the people that matter most to you. 
Who are the right professionals?
Although elopements are smaller than traditional weddings, it doesn't necessarily mean that you don't need the right professional for this incredibly special occasion. Memories are everything, so a photographer that knows elopements may be key. Also, if you are planning any special food, getting the right person to cook is crucial. 
Remember, it's the biggest day of your life, and details matter. Choose carefully who you want to work with, and make sure that they have experience in intimate ceremonies. Not everyone is up to the task, and the nature of an elopement differs very much from traditional events.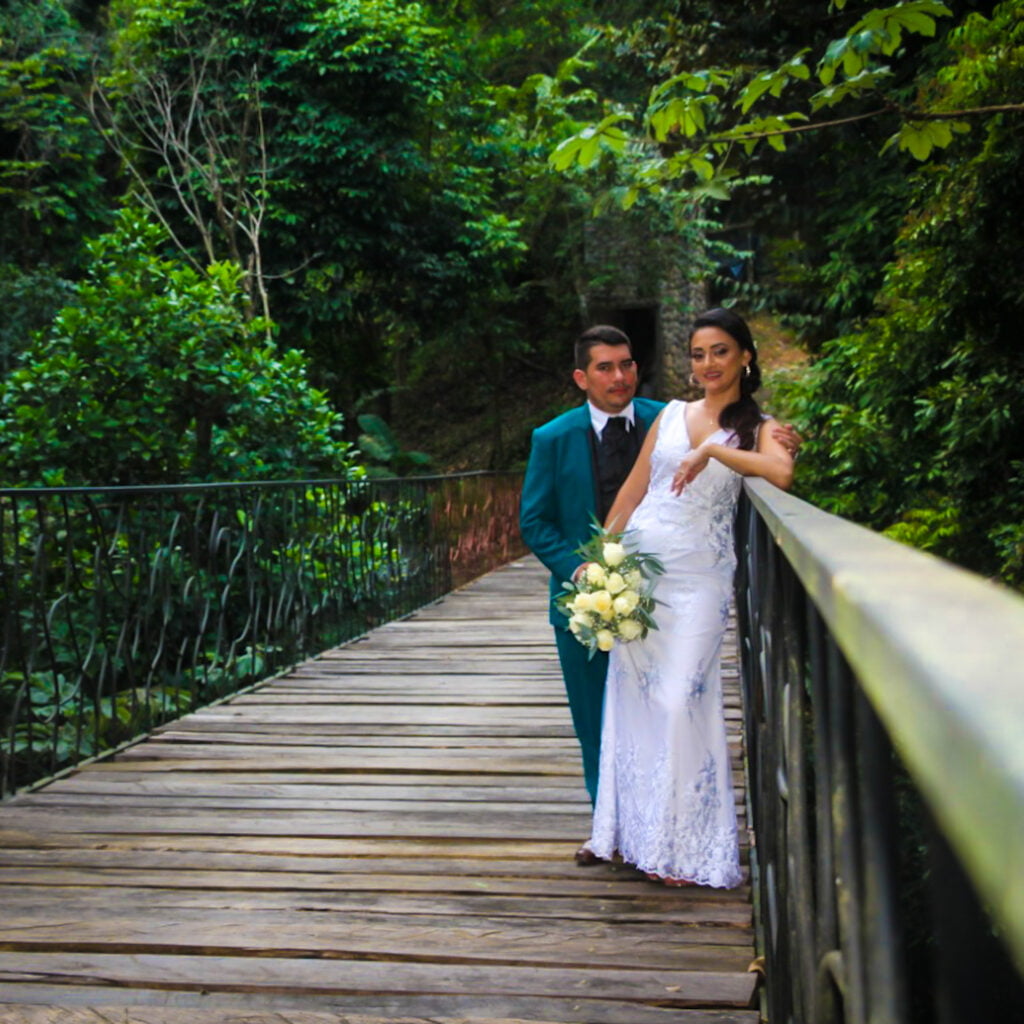 Visualizing what really matters to you. 
Organizing an intimate event doesn't mean you need to deprive yourself of what really matters. At traditional weddings, there are some aspects that may not be so important to you (it could be the cake, the flowers, or the drinks). In an elopement, you don't feel the pressure to get everything, but you may take this as an opportunity to excel in the details that are really important for you and your special one. 
If you feel that music is what unites you, you may pick the perfect band as you are not spending so much on other elements. This applies to everything! Give yourself a treat, and get what you really want.
So what do you think? Are you more of a big celebration traditional wedding or are you inclined to try elopement? Let us know in the comment section, and tell us if you would like a more in-depth look into an elopement wedding in future blogs.